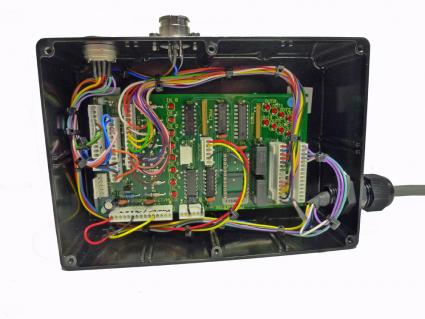 Connect-2 Technology electro-mechanical and cable assemblies can be found in a wide range of industries and applications including – ATEX Lighting, Baggage Sorting, Electrical Switchgear, Fire & Gas detection, Control Instrumentation, Mobility, Medical and Military, Test and Transport.  As such we understand quality is paramount to all of our assemblies. Our production is controlled using specialised ERP technology which monitors production progress, securely stores and issues build instructions and logs conformance test results.
Connect-2 Technology regularly manufacture for customers who require their products to meet SIRA's and ATEX requirements. We understand the importance of both the certification and the security of the environment in which these products can be used. As such we welcome enquiries for assemblies with high level customer associated certification requirements and will work closely with these customers to maintain compliance.  Connect-2 Technology are happy to welcome customers' auditors to site and are experienced in hosting such audits.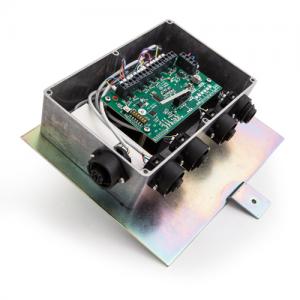 To meet the wiring interconnection and electronic assembly requirements of our diverse range of customers we have invested significantly in state of the art automated wire preparation equipment. We also have a large team of experienced harness assemblers and electronic box build technicians.  This provides Connect-2 Technology with the flexibility to manufacture batch sizes from prototype samples through to thousands. If your volumes suggest off shore production may be required Connect 2 Technology can produce comparison costings and provide protected access to certified East Asian manufacturing partners.